Prospective Student Programs
PREP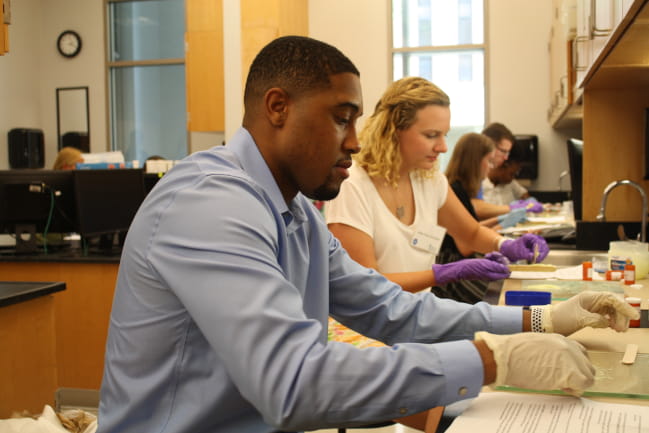 The Pharmacy Readiness Engagement Program (PREP) is designed to prepare prospective students for a career path in pharmacy. The one-day program introduces students to the many career options available in the pharmacy profession, engages students with nationally-recognized faculty - both clinicians and researchers - and teaches students how to prepare for the MUSC College of Pharmacy interview process.
PREP will be held on Friday, July 10. The program is free of charge but space is limited. The application deadline is Monday, June 29. 
PharmDamentals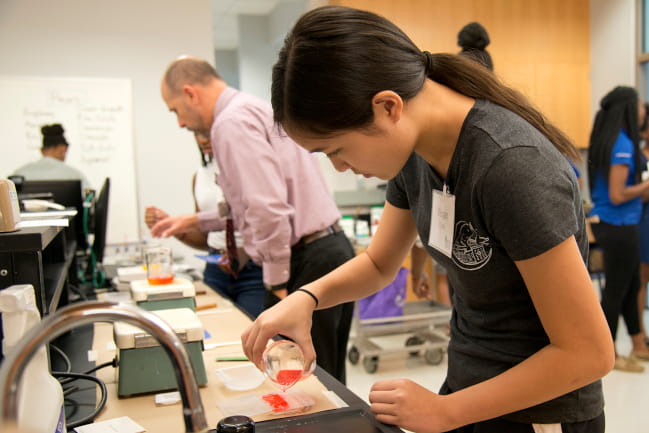 The PharmDamentals program is specifically designed to engage high school students interested in STEM or healthcare careers and provide a fundamental understanding of the pharmacy profession.
PharmDamentals will be held on Friday, July 31.