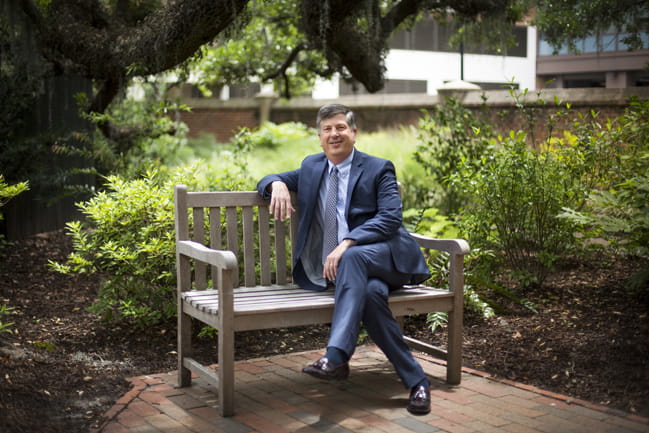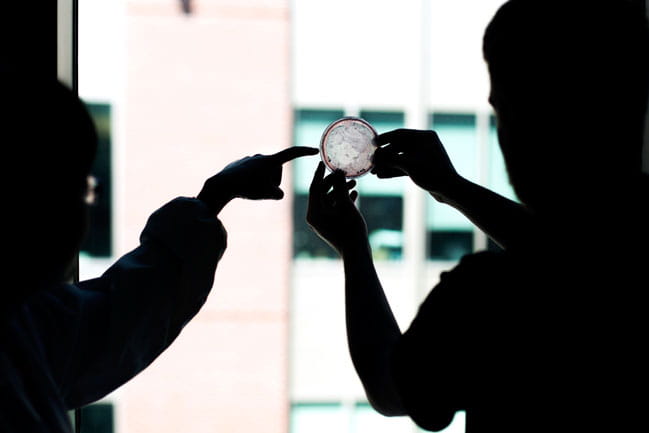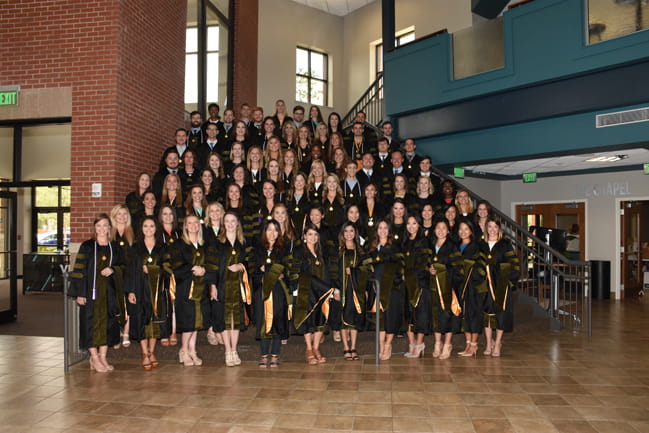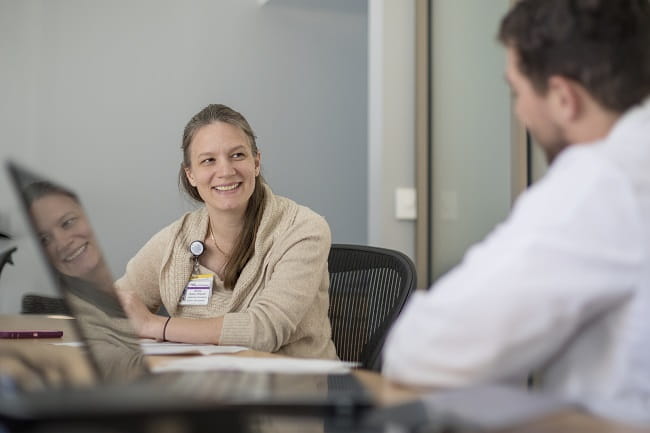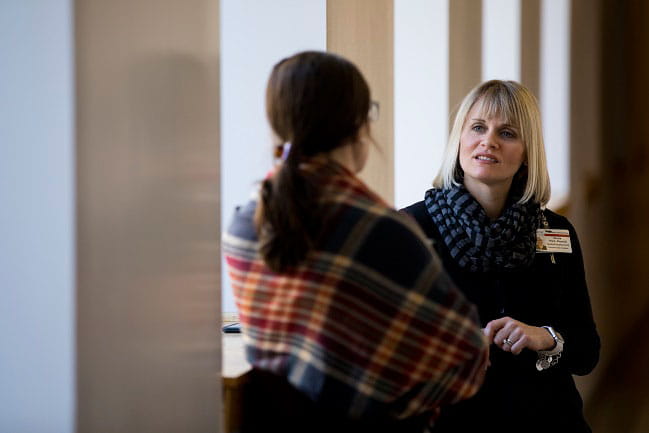 The College of Pharmacy section of the MUSC Bulletin has academic and admission policies, the doctor of pharmacy curriculum, course descriptions, and other information. Additional policy, program, and educational outcomes information can be found in the MUSC College of Pharmacy Student Handbook.
The MUSC College of Pharmacy is approved by the South Carolina Commission on Higher Education and is accredited by the Accreditation Council for Pharmacy Education.
The College of Pharmacy educational contacts
MUSC College of Pharmacy Alumni Association Museum features many historic pharmacy devices and is free and open to the public.