Mitobonds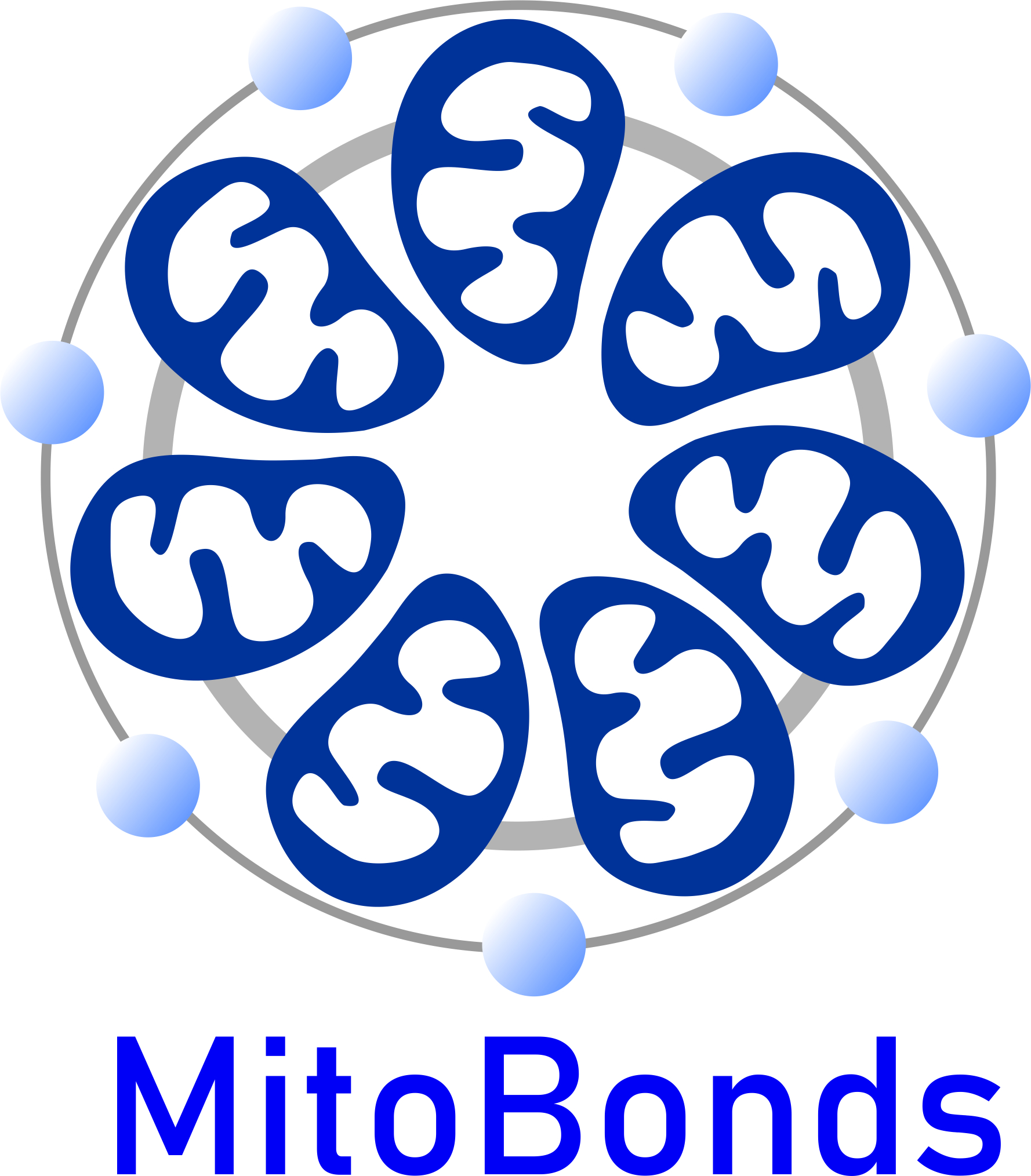 Our main goal at MitoBonds is to promote exchange of scientists and distribution of knowledge in mitochondrial research. We intend to contribute to scientific excellence by building a worldwide network of investigators at any level. 
How to join:
Simply click the "Become a MitoBonds Member" button. Enrollment is free. 
Are there specific obligations associated with membership?
No. Joining MitoBonds does not create any obligation or commitment to participate in any activity fostered by the network.
Do scientist exchanges need to be funded by the host? 
No. We only ask members to express their interest in accepting visitor scientists in their labs independently of funding availability. A secondary goal of our network is to later establish specific funding opportunities for exchange. 
Does MitoBonds accept suggestions and proposals for activities? 
Yes. Our goal is to enhance collaborations and promote new connections among researchers through a shared hub. MitoBonds is open to suggestions from any investigator around the world. Comments can be sent to mitobonds@musc.edu.
Researcher Exchange 
Exchanging students and researchers gives labs the opportunity to learn new skills and share their own techniques with labs around the world.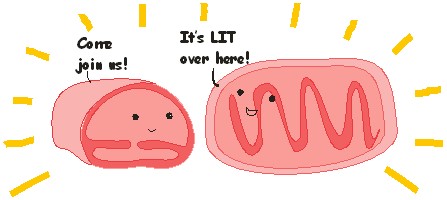 Mission Statement 
Two words define our mission, exchange and collaboration. We strongly believe in contributing to a better world through science. The global technological revolution and the rapidly growing research in mitochondria and metabolism pose constant new challenges, opportunities, and create a high demand for material and human resources. This network will foster the exchange of scientists at all levels and the sharing of theoretical and technical knowledge, to favor national and international cooperation in mitochondrial research.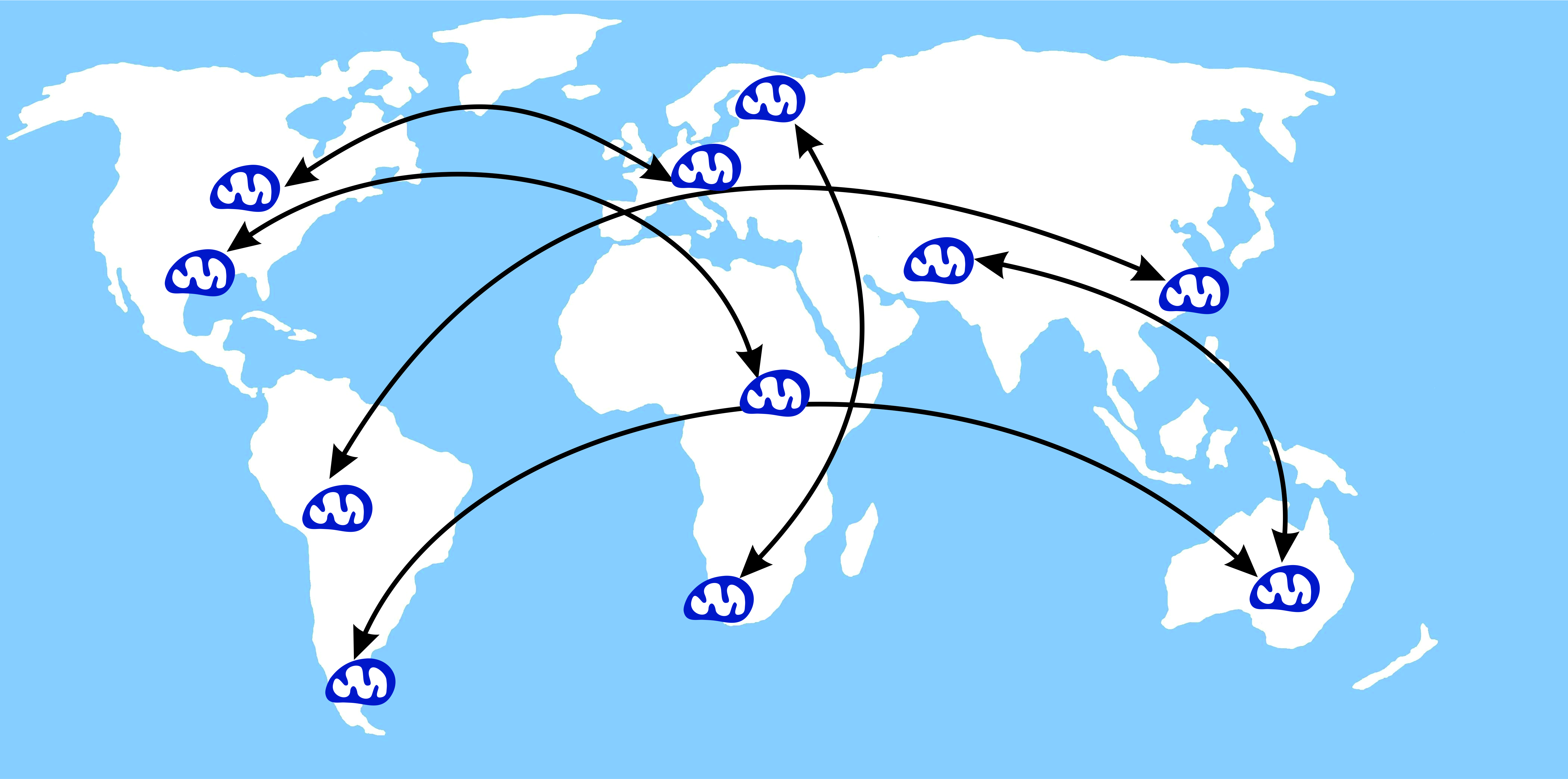 Who We Are
The Department of Drug Discovery & Biomedical Sciences is part of the College of Pharmacy at the Medical University of South Carolina, Charleston, South Carolina, USA. Both at the Department and the College we share the vision of promoting scientific endeavors with the strong belief that better science properly used contributes to a better world. We also believe that individual efforts, when combined with others, generate the most powerful creative and productive results. We are passionate about what we do and are glad to invite any scientifically curious mind in any part of the world to join us in this initiative.
Dr. Eduardo N. Maldonado
Dr. Maldonado, Associate Professor at the Department of Drug Discovery & Biomedical Sciences, is the leading faculty and creator of this network. Formerly a veterinary practitioner in small animal clinics, surgery, and clinical cardiology, he became an investigator in basic research in 2001 and started to work on mitochondria in 2008. His lab, established in 2015, is fully dedicated to the study of mitochondrial metabolism in cancer cells, embryonic stem cells, and cancer stem cells.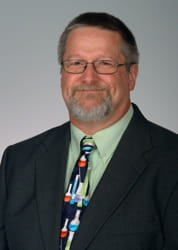 Dr. Patrick Woster
Dr. Woster, Professor, Chair of the Department of Drug Discovery and Biomedical Sciences, and Director of the Drug Discovery Core, is an expert in drug discovery and medicinal chemistry. His extensive experience in drug discovery led him to be inducted into the American Chemical Society Division of Medicinal Chemistry Hall of Fame in 2019.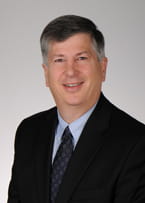 Dr. Philip Hall
Dr. Hall, Dean of the College of Pharmacy, envisions this collaboration as a critical component to advance mitochondrial research and accelerate the process of translating this research into patient and public health care.  Research is a pillar to the future of health care and improving the lives we touch and by exchanging knowledge and experience then we can accomplish this goal.