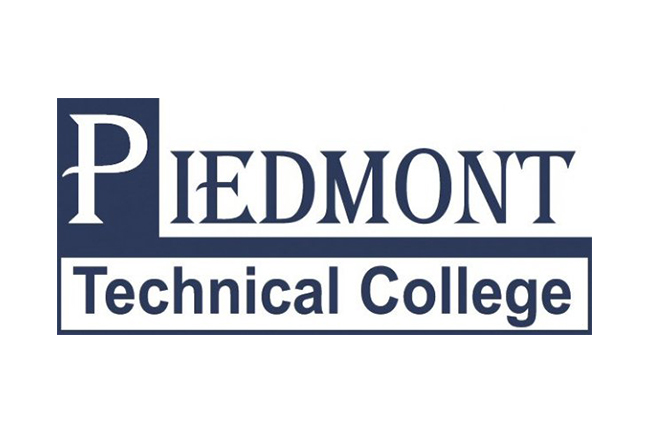 On Jan. 28, the MUSC College of Pharmacy announced a new partnership with Piedmont Technical College as part of its ongoing efforts to facilitate the path to a Pharm.D. for technical program students who want to further their studies. 
The memorandum of understanding details how their associate's degree program will cover prerequisites in the MUSC pharmacy curriculum, provides for academic advisement and learning opportunities to prepare candidates, and guarantees an interview for qualified candidates. 
Piedmont Technical College has eight campuses in seven counties from the Midlands to the Upstate. Last fall, the MUSC College of Pharmacy announced a similar partnership with Denmark Technical College.